Romania
SMS Features and Restrictions
---
Posted on June 14, 2023
Update on June 17, 2023
Tags: Regional knowledge base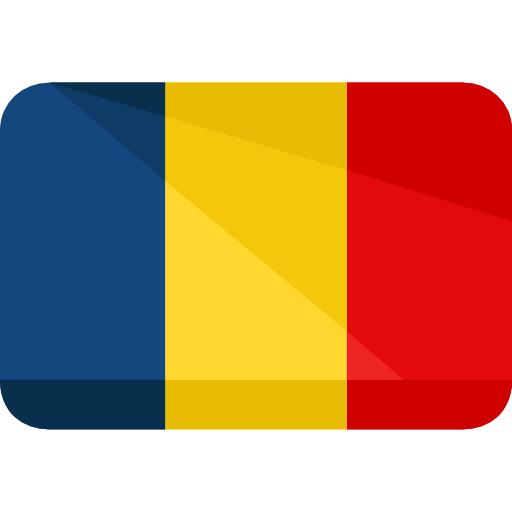 Icons made by
Roundicons
from
www.flaticon.com
is licensed by
CC 3.0 BY
Introduction
This blog post covers SMS sent using our SMS Master gateway to Romania. This article does not cover SMS sent using Android or any other SMS gateway.
We are committed to provide you with the best value for your SMS communication in Romania.
Pricing
SMS cost to Romania is 0.06 EUR / SMS
Carriers
We support all carriers in Romania. We have a direct connection to Romania's carriers.
ProWebSms master gateway is able to send SMS reliably to the following carrier:
Digi.Mobil
Orange
Telekom
Vodafone
Lycamobile MVNO
Sender ID
Sender is the name that will be displayed on customer's smartphone when you send SMS.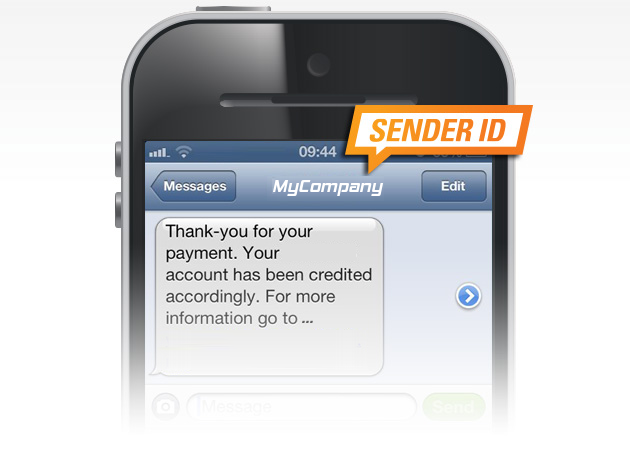 It is possible to send with AlphaNumeric senders like for example (mycompany). Senders have to be pre-registered.